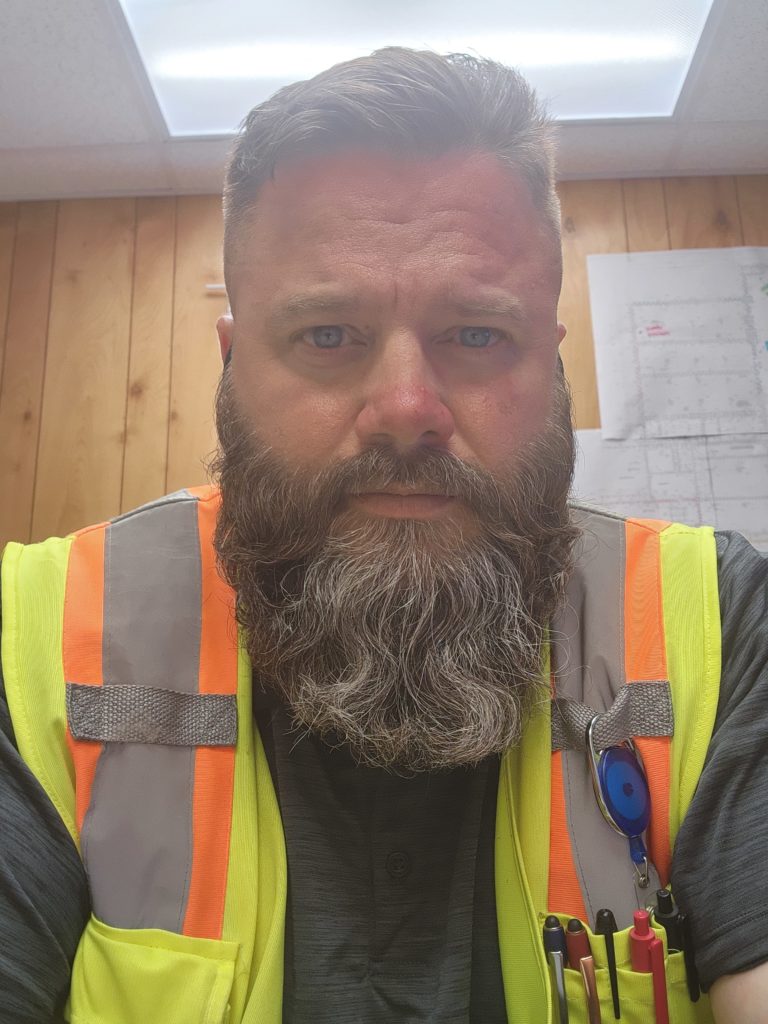 Please join us in welcoming Antone to RMS!
Antone has been a Construction Safety Manager for the last 12 years working for Subcontractors, General Contractors, and Owners in Mining, Military, Solar, Microprocessor, Warehouse Automation, and Food Processing environments. He spent the last 2 years managing a team of Safety Management Consultants while working in the field myself.

Antone is working for a client of ours in Arizona. We're thrilled to add him to the RMS team!